"Your Satisfaction – Our Pride"
We bring 13 years of notary public, document translation, and document filling.
SECTION OVERLINE
What We Offer
Notary Public
We help with notarize
Document Translation
English – French – Creole
Document Filling
We help with TPS, Work Permit, U.S citizenship etc.
Resume Writing
We write your resume.
Business Filling
General counsel encompases business management, compliance reporting and public policy advocacy.
Integrated experience in immigration document filling
Liaison Express brings 13 years of experience in document translation and filing, resume writing, business coaching and filling, and interview coaching.
Welcome to Liaison Express!

SECTION OVERLINE
What clients say
45008
Visitors
13
Years of experience
100's
Satisfied Clients
SECTION OVERLINE
Latest Immigration News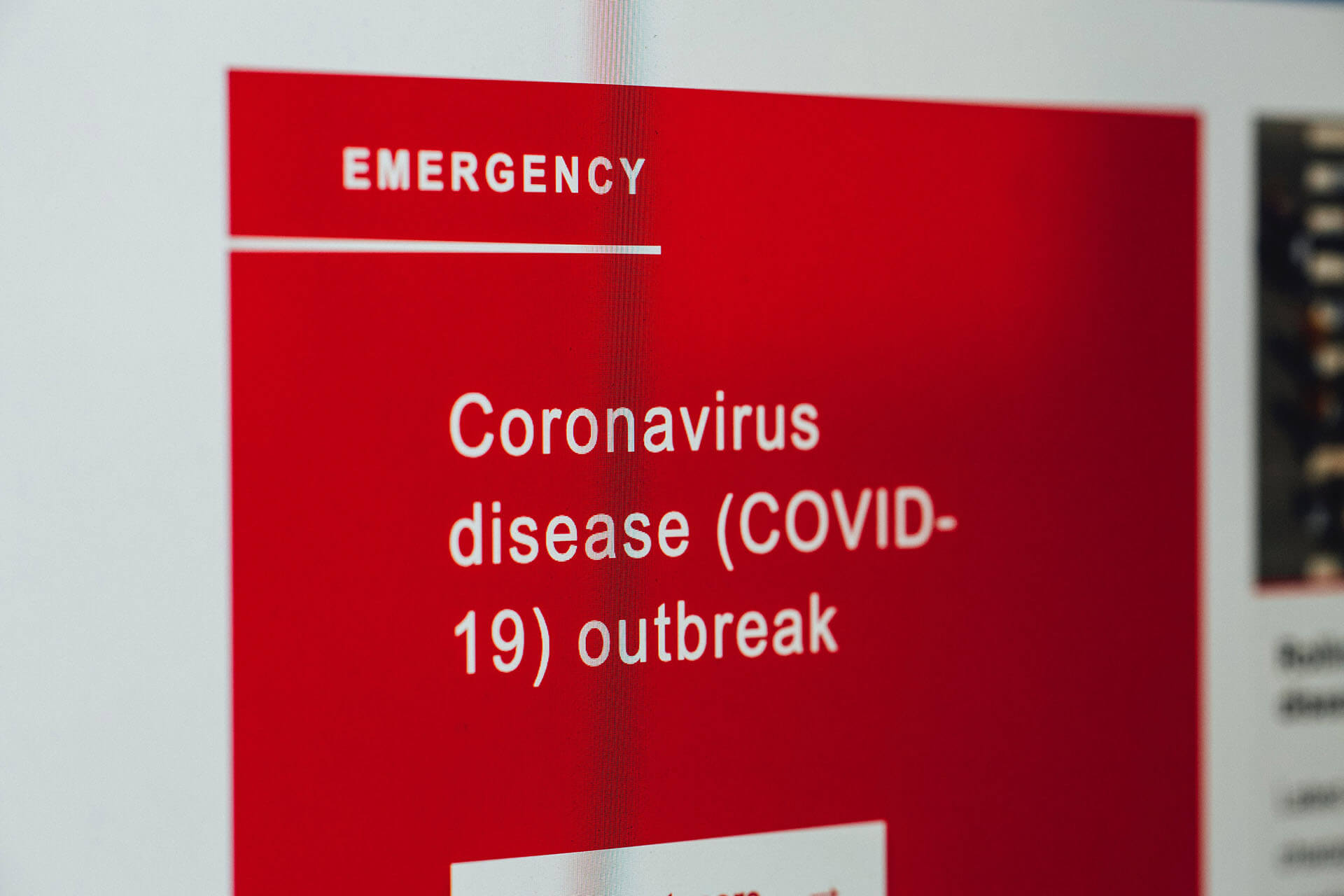 With more states across America ordering millions to stay home, and Britain joining the rest of Euro…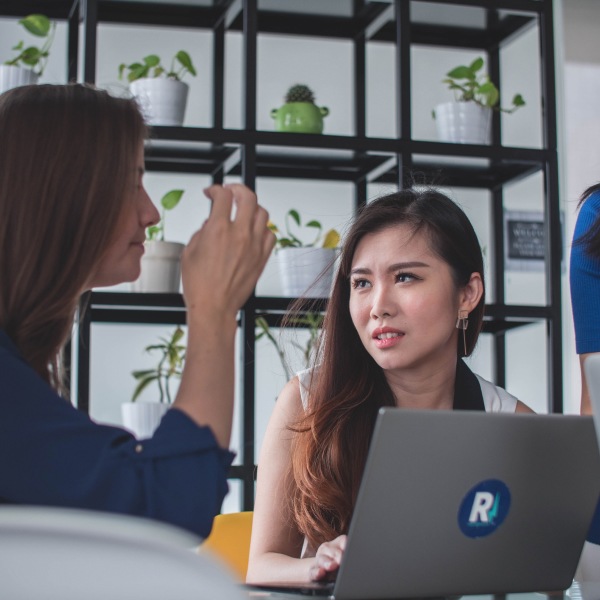 Introduction Readymade godard brooklyn, kogi shoreditch hashtag hella shaman kitsch man bun pinteres…
NEVE LAW FIRM
Have a challenging case? Get a free consultation by our experts