LET'S TALK. BUT YOU FIRST.
Are you looking for a quick answer to your question? Check out our FAQs. If you don't find the answer you were looking for, send us a line. We will get back to as soon as possible.
Frequently Questioned Answers
How to schedule an appointment?

Call us 754-800-1939 or use the form to contact us.
How much you charge for your service?

We charge $9.99 per page for notary service. document translation and document filing prices are based on the volume and type of documents.
What is your turn around time?

We work fast, but it depends on the type of job.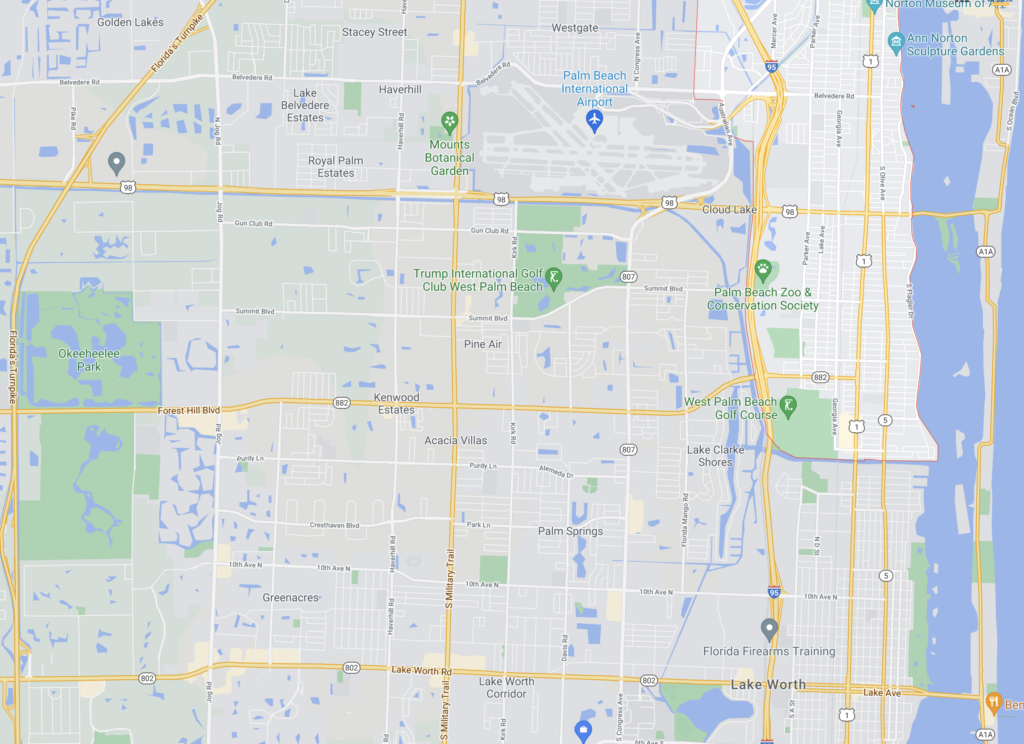 Contact us through this form!
At Liaison Express, we are professionals working full-time jobs, but we take sometimes to help those in need of document preparers, public notaries, and document translators. We provide high quality and fast service for a cheap fee. Serving is our passion and mission. We take pride in your success.