Powered by passion – fueled by desire for change
At Liaison Express, we are professional working full-time jobs, but take sometimes to help those in need of document preparers, public notary, and document translator. We provide high quality and fast service for cheap. Serving is our passion nd mission. We take pride in your success.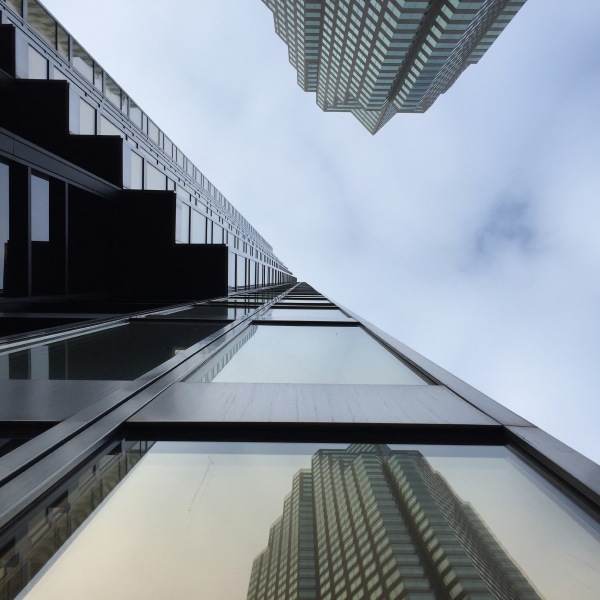 Public Notary
Our public notaries are appointed by the governor of the state of Florida to take acknowledgments, administer oaths, attest to photocopies of certain documents, solemnize marriage, protest the non-acceptance or non-payment of negotiable instruments, and perform other duties specified by law.
Document Translation
We provide more than a decade of certified document translation from Haitian creole and French to English and vice versa. We translate a range of documents from birth certificate, death certificate, school diploma to court minutes. We are the best in our area.
Form Filing
If you cannot afford to hire a lawyer?? Do not take the risk to submit your document by yourself. Liaison Express has a 100% document filing success rate with the government and the court system. Your success is our proud. We do not do it for money.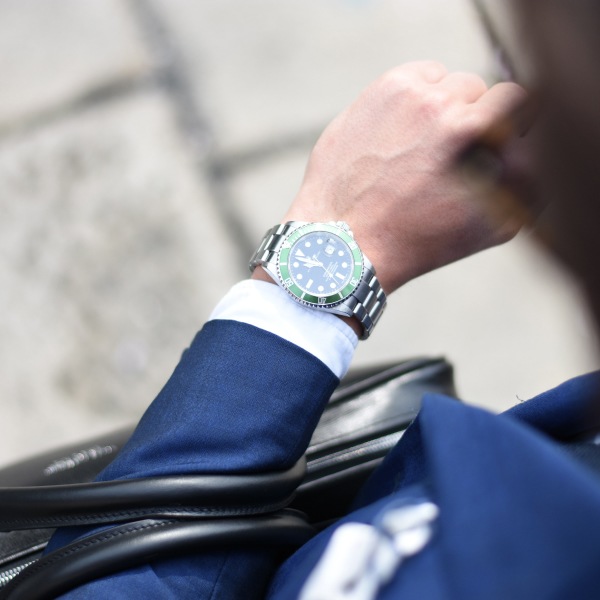 Consulting that respects your time
The emergence and growth of blogs in the late 1990s coincided with the advent of web publishing tools that facilitated the posting of content by non-technical users who did not have much experience with HTML or computer programming.
To book a free 5 minutes advisory call?
Get in touch with us for a free advisory call!